Writing a Musical?
At Paper Kite Arts, we help writers gain tools and confidence to write their own musicals, with:
Real-time online Musical Writing Workshops
Become Your Own Composer: Writing Music for Playwrights, Lyricists & Librettists, an online course designed to help creative theater people stop waiting to find the perfect composer for their project, and become their own perfect composer.
At Paper Kite Arts we don't teach creativity – we give you the tools to help you harness and express your inner creativity.
Upcoming New Course
Become Your Own Composer:
Writing Music for Playwrights, Lyricists & Librettists 
Do you have ideas for songs, but lack the tools to get the song out of your head and onto the page? 
Learn to:
Compose & notate melodies

Choose chords for your melody

Create a LEAD SHEET, which singers and bands can use to perform your music!

This course features videos and exercises added weekly for 15 weeks.

4 months of real-time online group coaching bi-weekly. Wednesdays at 7 pm ET beginning 9/5.

4 months of access to a community of other musical creators in the course, where you can share creative work and ask questions.

NO MUSICAL EXPERIENCE NEEDED!!!
Pre-order now! This online course will be launching September 1, 2023!
Cost:  $997
Payment plan available:  Click here to pay in 4 monthly payments of $275!
Got questions?  Check out our FAQs, or email us at [email protected]!
Register
30-day 100% Money Back Guarantee!  If you try out this course and find out it's not for you, email us within 30 days of starting the course for a full refund.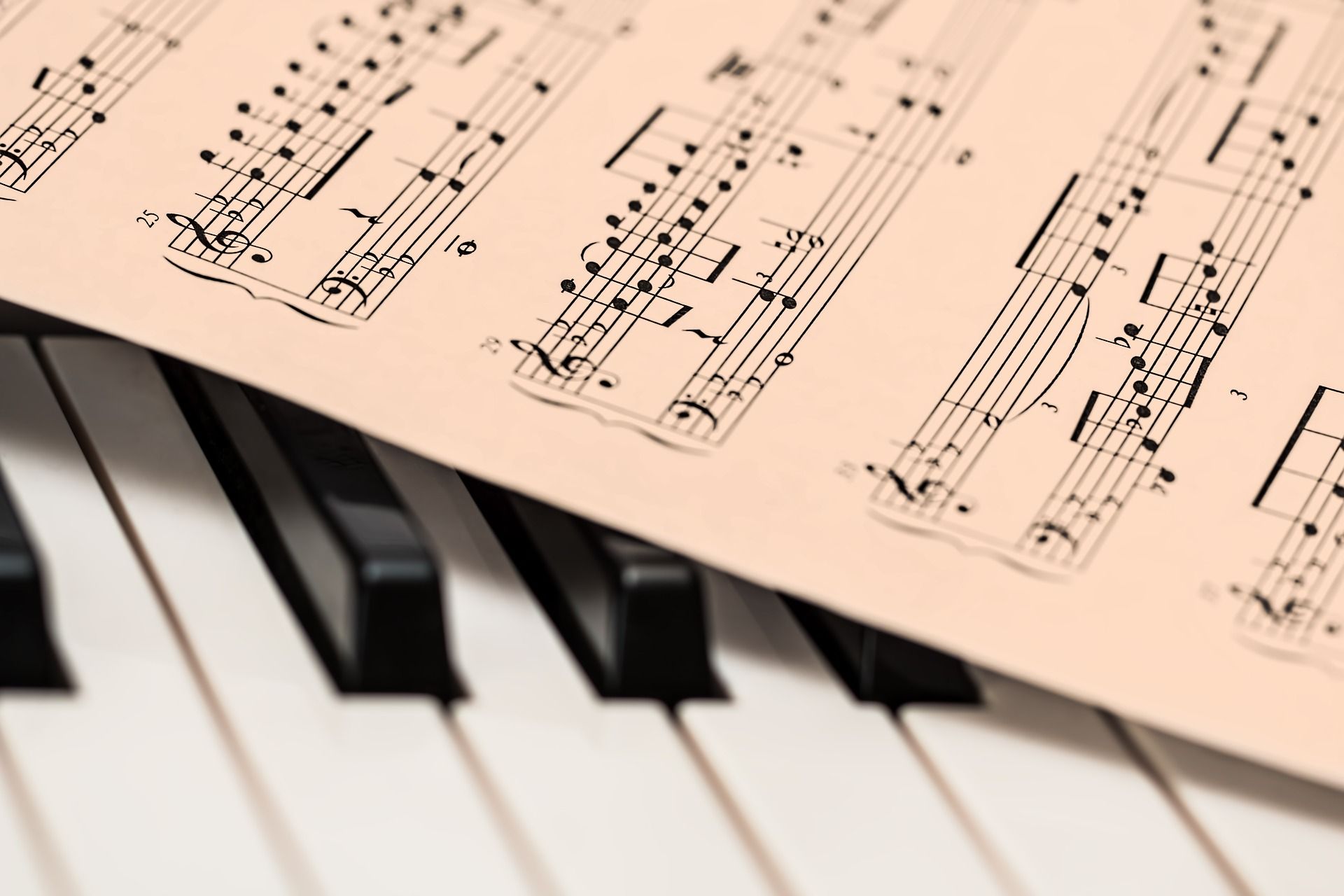 Popular Course
Musical Writing Workshop 
This online workshop explores the integration of the elements that make up a musical. Students bring in projects they are currently developing for group discussion and guidance.  Librettists, lyricists, and composers with projects in all stages of development are welcome! 
Location:  Online via Zoom
Cost: $415 (Additional Team Member $150)

Dates/Times:
SECTION I - SOLD OUT
8 Sessions:  Saturdays, September 9 - October 28, 10 am - 12:30 pm ET

SECTION II - SOLD OUT
8 Sessions.  Thursdays, September 7 – October 26, 6:30 - 9 pm ET
**If you are interested in joining a workshop at a different time from the above, please fill out this  request form.  If we receive several requests, we will consider adding a section!**
CLASS REQUEST FORM
Free Online Class!
Musical Writing Basics
Did you ever wonder how a musical is put together? Come explore some of the conventions of writing for musical theater in this free online class!
Date/Time
Monday, August 14, 2023, 1 pm ET
OR
Tuesday, August 15, 2023, 7 pm ET
FREE ONLINE CLASS
How to Write Music, Even If You Don't Play an Instrument
A 90-minute training for Lyricists, Librettists, and Playwrights working in musical theater, and anyone who wants to create their own music!
"A great launchpad for exploring the toolbox of songwriting."
Kat Funkhouser
"Great Teacher! Great Class! Last semester really helped me progress my musical!"
Ed Levy
"I loved every minute!"
Andraya Smith
Stay Connected
Get course updates and discounts delivered to your inbox.
Need help?
Whether you have questions about a course or the content, we're here to help.